THERMAE OF SAN FILIPPO CLOSE TO OUR HOTEL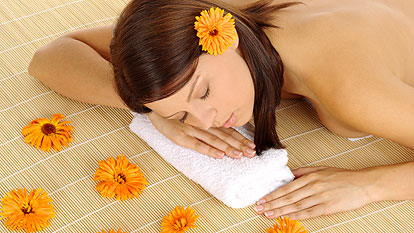 The Nature Park, but also artistic and cultural, of the Val d'Orcia, with its thermal baths, and beautiful scenery, it is a UNESCO World Heritage Site, and is without doubt one of the most interesting and uncontaminated areas of Tuscany. The mountains, among which the Amiata, the chestnut and beech trees, the thermal waters that gush out, help to make this very special region of Italy. E 'in this context that there are the Terme di San Filippo, in the province of Siena, located about 35 minutes drive from our hotel.

This popular spa hotel, of which there are traces even in medieval times, has the waters sulphurous-sulphate-calcium-magnesium hyper, temperature of about 48?. Their beneficial properties are analgesic, anti-inflammatory and thinners, and many people come to the Baths of San Filippo for therapeutic cycles, but also for the Wellness Centre. The structure is organized for every need, and in addition to the thermal swimming pool there is also a restaurant, a center where enjoy beauty treatments, and a large park for relaxing moments.

Hotel I Due Cigni, thanks to its strategic location, it is close to many other spas. Just think of the Terme di Montepulciano, just as renowned, which is only 600 meters from the hotel. Less than a 10-minute drive from I Due Cigni, instead you will find Chianciano Terme, another place from the precious thermal waters, from which arise both from the spa wellness center. Further north of Chianciano Terme, near Siena, they are located the Rapolano, while the Terme di Montalcino, it will take about 45 minutes from our hotel. The Val d'Orcia and its spa will be at hand for those who stay at the hotel I Due Cigni, which often offers affordable last minute, including free tickets for spas.