WEEKEND AT THE SPA IN TUSCANY, BETWEEN CHIANCIANO AND MONTEPULCIANO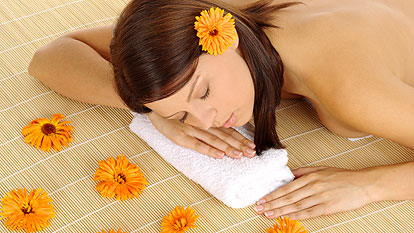 Spend a weekend at therme in Tuscany, is to treat yourself to a wellness holiday disconnecting from everything else: the demands of work, the daily chaos, responsibilities. The hotel near Montepulciano "I Due Cigni", situated between the Tuscan hills, offers you the chance to enjoy a relaxing holiday, thanks to its proximity to the thermal baths of Montepulciano and Chianciano Terme and sensory spa.

I Due Cigni is located in S. Albino, and is the ideal choice for those seeking a hotel in Montepulciano (which is only 4 km) in a peaceful and convenient location, especially if planning a relaxing weekend at the spa in Tuscany.

Terme di Montepulciano The hotel I Due Cigni is located a few minutes from Montepulciano, known for its thermal baths. The spa is located at 605 m s.l.m., immersed into the Tuscan landscape of the Val d'Orcia and Val di Chiana. At the spa you will find both the specific therapeutic pathways for those who must take care of the physical ailments that spa treatments dedicated to total relaxation.

Chianciano Terme: Terme Sensoriali
Discover the wellness at Chianciano Terme, not far from the Hotel I Due Cigni.This spa is distinctive because in the countryside, thanks to the wooded hills that surround it, and offers any spa therapy. But it is the sensory spa, immersed inside Parco Acqua Santa of the Terme di Chianciano, to attract a large number of visitors. Within the large Salone Sensoriale, guests will receive a treatment that combines the most classic spa treatments techniques derived from Eastern philosophy, specifically from Ayurvedic medicine.

Offers and last minute hotel I Due Cigni
At the hotel you will find all year round offers and last minute ideal for your weekend at thermae in Tuscany but also for regenerating an entire romantic week. The hotel offers wellness packages including accommodation and entrance to the spa.